THE BNI ACCELERATORS
We are ready to serve you and your needs. Check out our profiles below...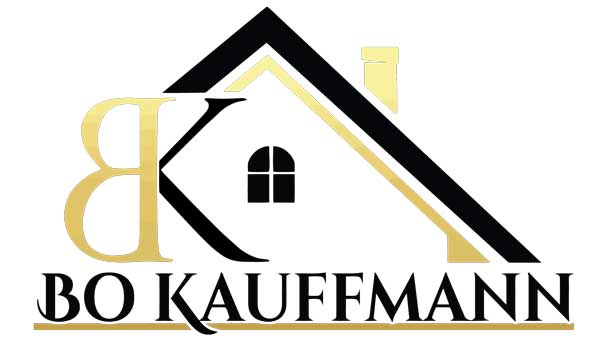 Award winning, top producing Winnipeg real estate agent since 2005.  Accredited Buyer Representative, helping buyers of houses and condos achieve their dreams.  Listing Agent helping home sellers get the most for their homes. Member of REMAX Hall of Fame.  Member of Winnipeg Chamber of Commerce.  BBB Accredited.  Personal service assured.  Bo Knows Real Estate.

Dave was called to the bar in 1990. He has appeared in court at all levels in Manitoba and dealt with most areas of the law, but now limits his practice to corporate, real estate, family law, wills and estates.
Eastside Collision Repairs is your "One Stop Shop" for anything automotive related. We handle everything from collision & glass repairs to mechanical repairs including oil changes, brake repairs and alignments. Give us a call today. At Eastside Collision, we meet by accident!
D'Arcy Johnston
204-888-2266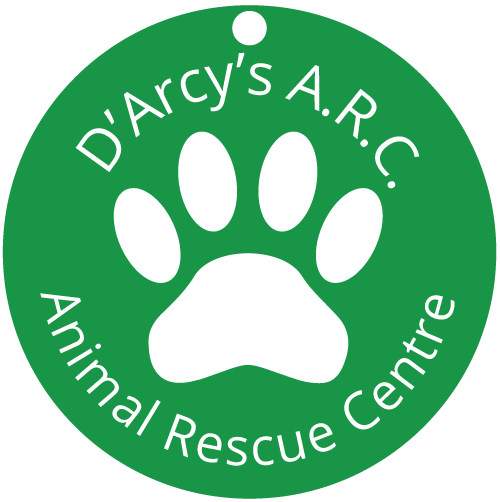 AT D'Arcy's ARC (Animal Rescue Centre) we protect each animal's right to live a full and healthy life. We are committed to facilitating pet adoptions that will last for life.
All animals entering our care are given a health check by a licensed veterinarian. Any animal that is healthy or that can be restored to a reasonable quality of life with veterinary care and/or behaviour modification will be given shelter for as long as it takes to find the right home.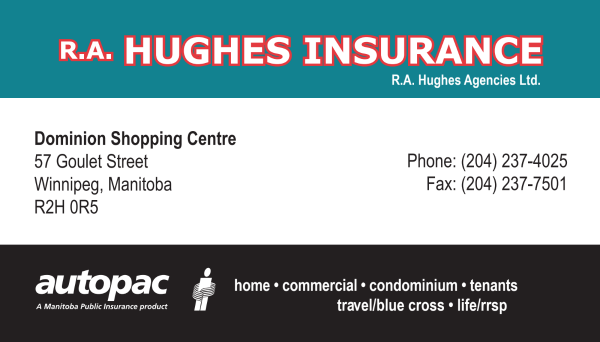 Darcy has been in the insurance industry since 1997. Over the past 20 years he has learned a lot about people & their insurance needs, he also prides himself in treating his clients like he would like to be treated.
Have you just purchased a home? Started a new business? Or has it been a while since you have reviewed your insurance policy? Darcy would love to sit down with you & give you his honest opinion about your current policy & what he has to offer.
Darcy has been a part of the BNI Accelerators since 2014 & has had various roles during this time (President, Vice President, Membership Committee, Mentor).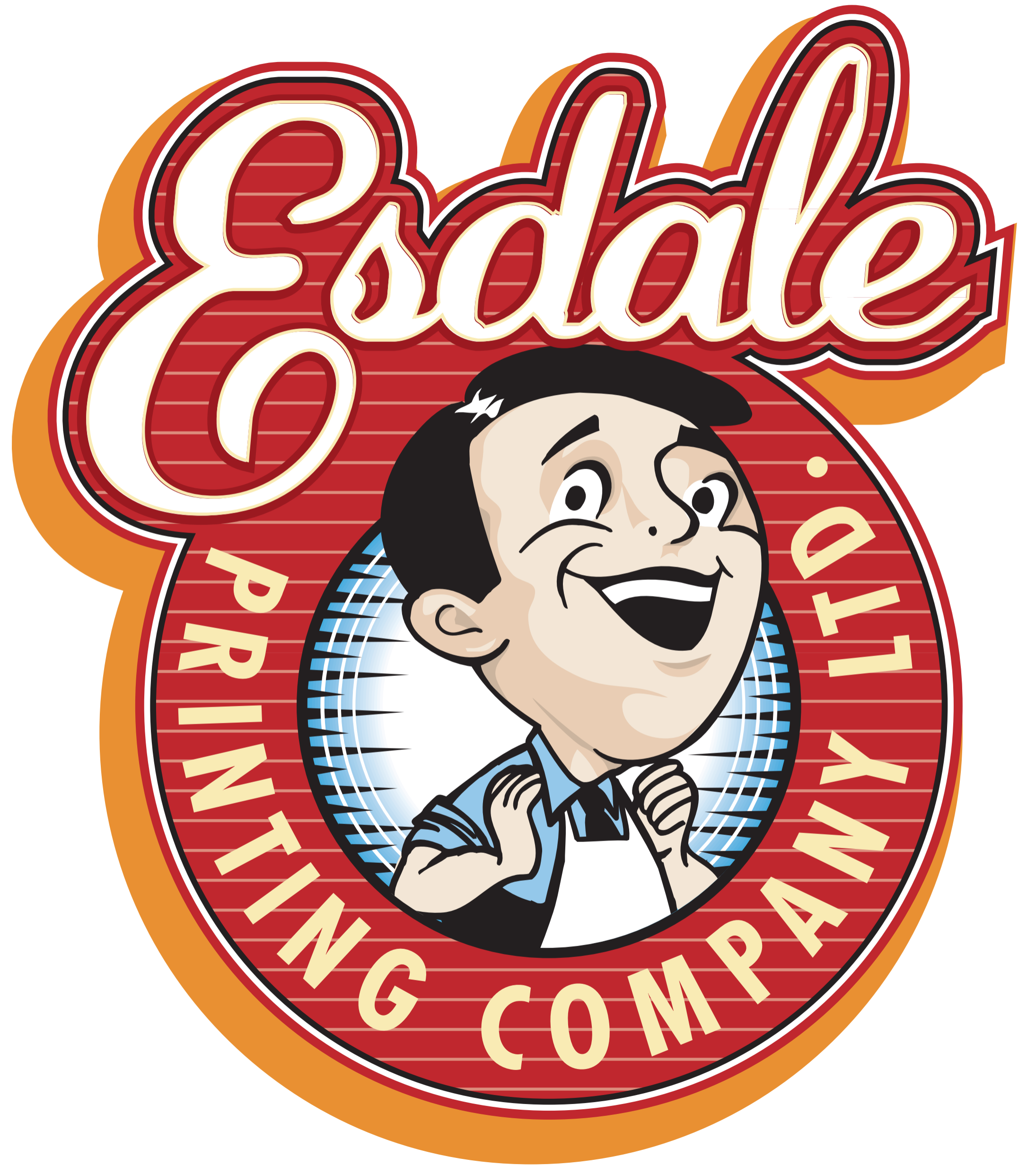 Esdale Printing is a full-service printer that can meet all of your print needs. We offer 4 colour offset and digital print options. Some of the print we do includes business cards, letterhead, brochures, presentation folders, manuals flyers, posters, carbonless forms, and direct mail. With our bindery services, we finish what we print. These services include coiling, laminating, die-cutting, padding, numbering, thermography, and embossing. We produce all types of signage from posters and banners to vehicle graphics and trade show displays. From design to delivery we do it all for you.
Tom has spent the past eight years building his business in the personal financial planning space. He has been an Accelerator for four years, serving as President and, most recently, Vice President of the chapter. He passionately serves families, union employees and business owners with their tax, estate and retirement plans.
Does your business face a tax problem? Do you have written retirement plan? Are you paying too much for investment management? Give Tom a call for a professional opinion on all your personal financial planning needs.
Motio Massage Therapy is a fully certified registered massage therapy business. We focus our practice in orthopaedic treatment and assessment spa therapies and mobile massage. We complement our services with aromatherapy and hot towels.

Aire Serv Heating and Air Conditioning is an HVAC company with a strong history in Winnipeg. We started out as Armstrong Plumbing and Heating in the 70's. As time went on ownership realized better systems needed to be put into place and converted the business to an Aire Serv franchise. Aire Serv prides itself on fair pricing, great work and friendly customer service. If Residential or Light Commercial work is needed, Aire Serv will be there to deliver with Respect, Integrity and Customer Focus. Aire Serv, the King of Comfort.

Our mission at Vera Chiropractic is to empower our Winnipeg community, by providing hope, education, and specific neurologically-based, chiropractic care. Our purpose is to help as many families and individuals as possible in Winnipeg, to achieve increased health and vitality through natural, corrective, and affordable chiropractic care. The amazing team at Vera Chiropractic has a passion for helping people and loves serving the Winnipeg community.
Schooley Mitchell is the largest North American network of independent and objective Business Expenses Optimization experts, with over 250 consultants and more than 18,000 clients.
We provide a complete analysis of existing services and systems for the purpose of identifying billing errors and opportunities to improve service and reduce costs, and we become your single point of contacts with all vendors, saving you Time & Money while providing Knowledge and Security.
This is provided on a contingency basis. Schooley Mitchell fees are self-funded out of the savings so there is zero risk. We either save you money or give you a no-cost validation that you are receiving the best value for your existing services.
Our free cost saving analysis is provided on any/all of the following services:
Local Services
Wireless
Long Distance
Data Connectivity
Internet
Conferencing Solutions
Credit Cards Processing Fees
Small Parcel Shipping
My clients reduce their telecom and merchant services spend by an average of 35%, with no vendor switching in most cases.
Business owners have the expertise in their chosen field. Not only are they good at it, but they're passionate about it.
We've seen too many business owners, like you, struggle to maintain their paperwork and financial management, taking them away from what they love to do, what they want to do and, what they are passionate about.
YourMoneyMatters doesn't subscribe to the "one size fits all" approach. We create relationships with our clients and see our role as collaborative and not that of simply being a service provider. We pride ourselves on being pro-active, organized, available and most importantly, approachable.
Creating pools, sheds and even homes out of recycled shipping containers.
Pine to Palm Tree Service is a family friendly, locally owned and operated business. Our aim is simple: to provide exceptional service, in a timely manner, for an affordable price. Almost our entire staff is comprised of either internationally or locally licensed Arborists - even our office staff!  We specialize in tree pruning, removal, storm damage, tree planting, stump grinding and consultation.  Call us to today and experience the difference.
Send Out Cards is a fast growing and powerful business tool to send personal greeting cards and show how much you value and care about others.  Not only do you build relationships with customers to grow your primary business, but as a network marketing company there is an opportunity to build a new income stream as a Send Out Cards affiliate.
For your residential roofing needs. Ask us about our industry-leading warranty.