THE BNI ACCELERATORS
We are ready to serve you and your needs. Check out our profiles below...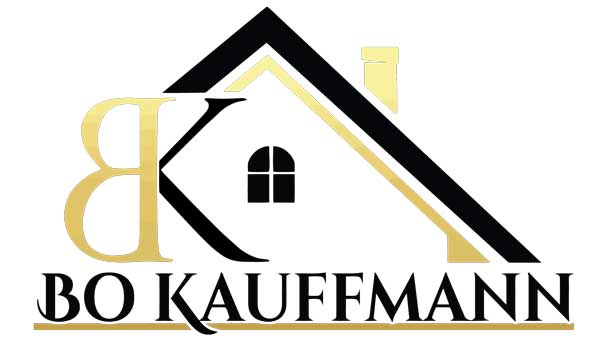 Award winning, top producing Winnipeg real estate agent since 2005.  Accredited Buyer Representative, helping buyers of houses and condos achieve their dreams.  Listing Agent helping home sellers get the most for their homes. Member of REMAX Hall of Fame.  Member of Winnipeg Chamber of Commerce.  BBB Accredited.  Personal service assured.  Bo Knows Real Estate.
Doug McGuffin
204-782-9640
Eastside Collision Repairs is your "One Stop Shop" for anything automotive related. We handle everything from collision & glass repairs to mechanical repairs including oil changes, brake repairs and alignments. Give us a call today. At Eastside Collision, we meet by accident!
D'Arcy Johnston
204-888-2266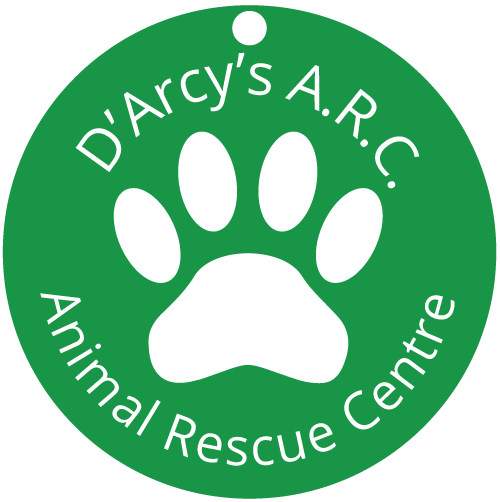 AT D'Arcy's ARC (Animal Rescue Centre) we protect each animal's right to live a full and healthy life. We are committed to facilitating pet adoptions that will last for life.
All animals entering our care are given a health check by a licensed veterinarian. Any animal that is healthy or that can be restored to a reasonable quality of life with veterinary care and/or behaviour modification will be given shelter for as long as it takes to find the right home.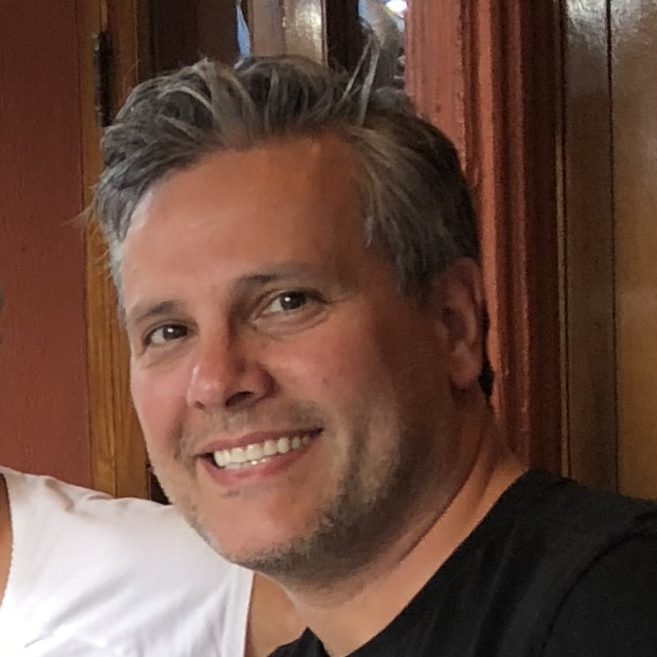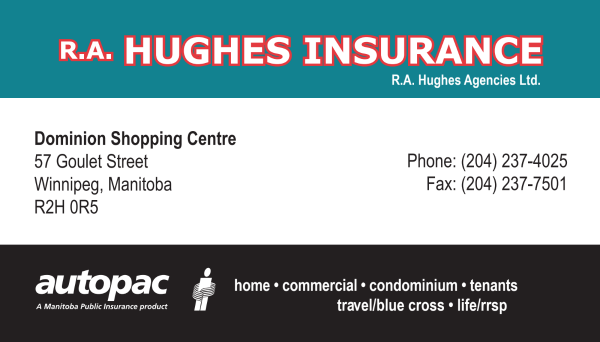 Darcy has been in the insurance industry since 1997. Over the past 20 years he has learned a lot about people & their insurance needs, he also prides himself in treating his clients like he would like to be treated.
Have you just purchased a home? Started a new business? Or has it been a while since you have reviewed your insurance policy? Darcy would love to sit down with you & give you his honest opinion about your current policy & what he has to offer.
Darcy has been a part of the BNI Accelerators since 2014 & has had various roles during this time (President, Vice President, Membership Committee, Mentor).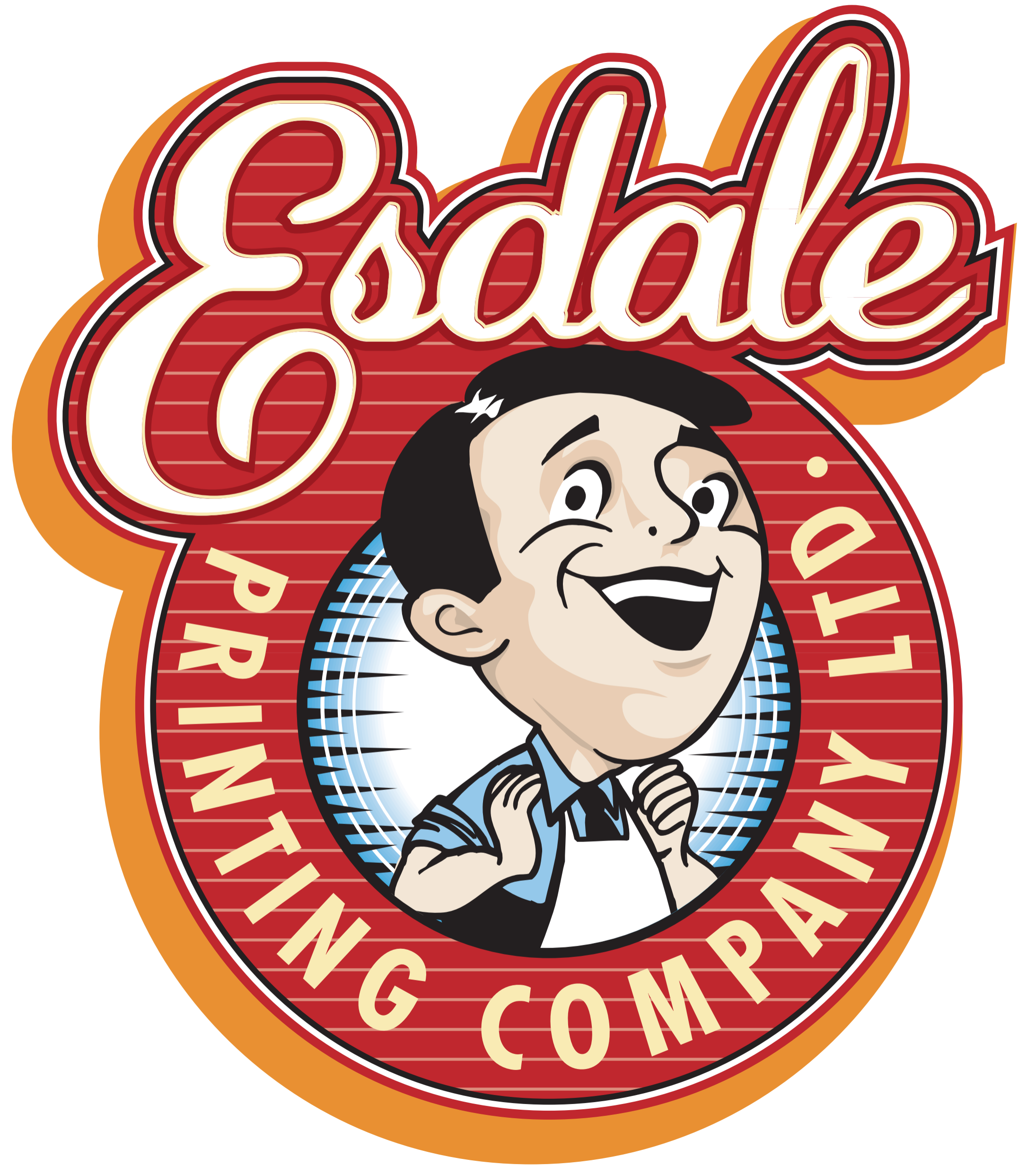 Esdale Printing is a full-service printer that can meet all of your print needs. We offer 4 colour offset and digital print options. Some of the print we do includes business cards, letterhead, brochures, presentation folders, manuals flyers, posters, carbonless forms, and direct mail. With our bindery services, we finish what we print. These services include coiling, laminating, die-cutting, padding, numbering, thermography, and embossing. We produce all types of signage from posters and banners to vehicle graphics and trade show displays. From design to delivery we do it all for you.
Thomas Johnson
204-837-1960
Personal
Financial Advisor
Tom has spent the past eight years building his business in the personal financial planning space. He has been an Accelerator for four years, serving as President and, most recently, Vice President of the chapter. He passionately serves families, union employees and business owners with their tax, estate and retirement plans.
Does your business face a tax problem? Do you have written retirement plan? Are you paying too much for investment management? Give Tom a call for a professional opinion on all your personal financial planning needs.
Darcy Berrington
204-832-3206

Aire Serv Heating and Air Conditioning is an HVAC company with a strong history in Winnipeg. We started out as Armstrong Plumbing and Heating in the 70's. As time went on ownership realized better systems needed to be put into place and converted the business to an Aire Serv franchise. Aire Serv prides itself on fair pricing, great work and friendly customer service. If Residential or Light Commercial work is needed, Aire Serv will be there to deliver with Respect, Integrity and Customer Focus. Aire Serv, the King of Comfort.
Hernan Popper
204-816-1500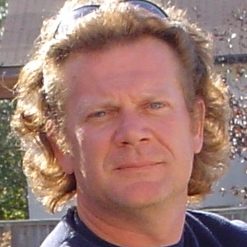 Business owners have the expertise in their chosen field. Not only are they good at it, but they're passionate about it.
We've seen too many business owners, like you, struggle to maintain their paperwork and financial management, taking them away from what they love to do, what they want to do and, what they are passionate about.
YourMoneyMatters doesn't subscribe to the "one size fits all" approach. We create relationships with our clients and see our role as collaborative and not that of simply being a service provider. We pride ourselves on being pro-active, organized, available and most importantly, approachable.
Tyrone Walford
204-479-3215
Worthy construction is a family run business with a passion for custom designs. We love to re purpose materials to create unique spaces, tailor made for our customers needs. We pride ourselves on our communication and care for our customers. We do it all, from your roof to your floors! We look forward to making your renovation dreams come true because with Worthy Construction if its worth doing, its worth doing right.
Margaret Hemphill
204-290-3912
WHAT WE DO:
We help businesses target and penetrate the most affluent buyers in the marketplace. We do this by partnering with residents and HOA's of upscale neighbourhoods to provide them with their own exclusive magazine
OUR MISSION IS SIMPLE
To bring neighbours and businesses together with a positive, relevant and family-friendly monthly magazine that is customized to meet the needs of each neighbourhood.
Why BVM is THE Most Effective Advertising Option
Open Rate
High-Value Penetration
Market Influence
Readership
Premier Distribution
Best Version Media is the magazine of the people, by the people for the people.

Endeavour Electric is a locally owned and operated business that offers Winnipeg and surrounding areas friendly and professional commercial and residential services they can count on.
Dave Kirkland
204-588-1491
Leasing & Finance Consultant

Equipment Leasing
Leasing can be one of the most effective ways to buy equipment for your business. We lease a wide variety of equipment, some of our most done items include, Semi Trucks, Trailers, Work Trucks, Heavy duty equipment, Agricultural equipment, Computers & IT and so much more.
"Essential Services, for your business"
Good communication is key to project success. While we provide experience, product knowledge and quality application, we also commit to listening closely to your needs, ensuring that your vision remains our focus.
For full spectrum residential and commercial paint application, our process guarantees your security, so beyond the brush, you can relax, assured that your vision will become reality.
Quality is in our hands, and we leave it in our work. We remain committed long after the project is complete. URBAN TOPCOAT, Winnipeg's trusted professional painters, committed to you - where you
needs us, when you need us the most.
Dominick Blais
204-977-2805
We help promote your business on social media, on Google, everywhere on the web.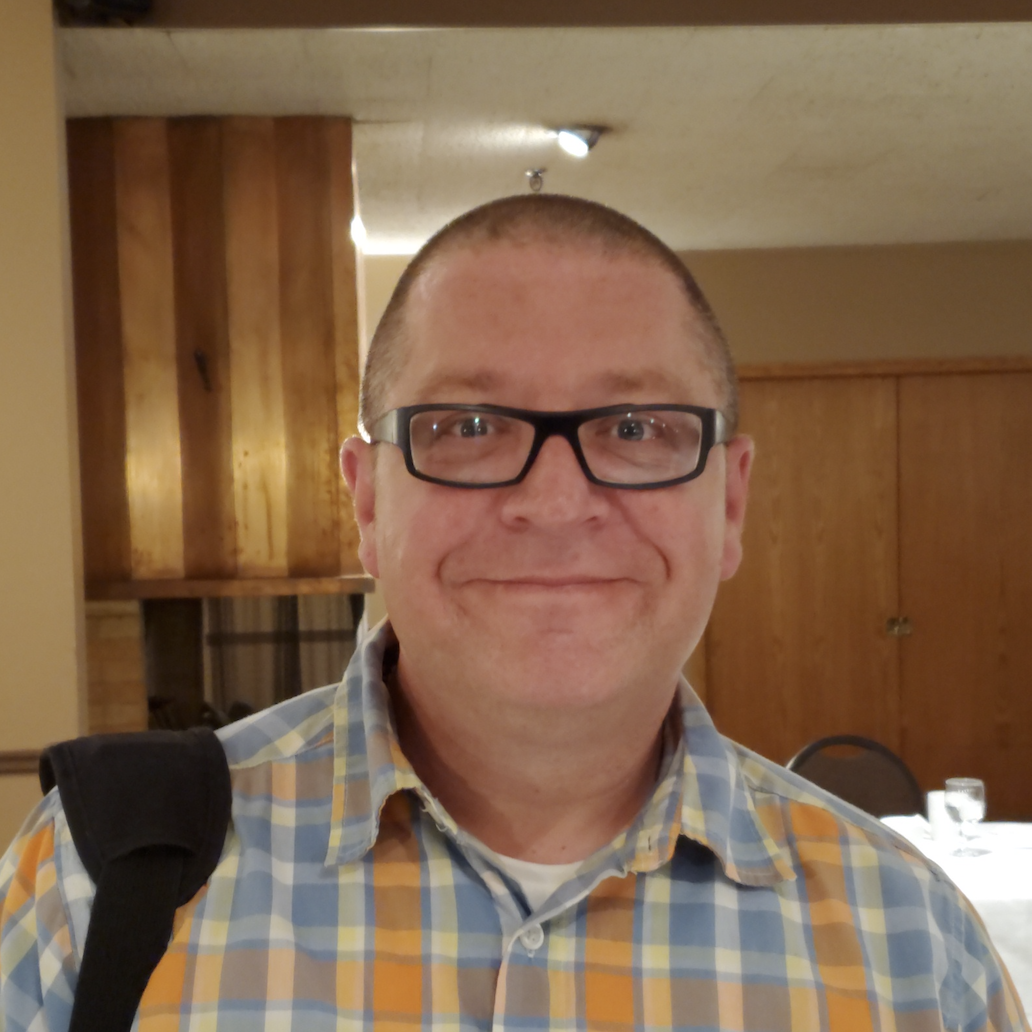 Creating pools, sheds and even homes out of recycled shipping containers.
For your residential roofing needs. Ask us about our industry-leading warranty.
Paul Thorkelson
(204) 792 5958
Artful IT
In this complex world,  making effective technology decisions is becoming increasingly more difficult.  Artful IT Services helps our clients prioritize their IT goals, positioning them to take advantage of the best of breed technology solutions, all while fitting into their budget and business plan. 
We are Winnipeg Managed IT Services and Graphics professionals.
Mike Schroeder
(204) 229 3214
Mortgage Architects
I've been a mortgage professional for seven years.  Whether you're a first time home buyer, a professional looking to upgrade to a nicer place, a retiree, or a real estate investor, I have access to the tools and products to help turn your dream into a reality.
When you hear 'Mortgage'.....  Think Mike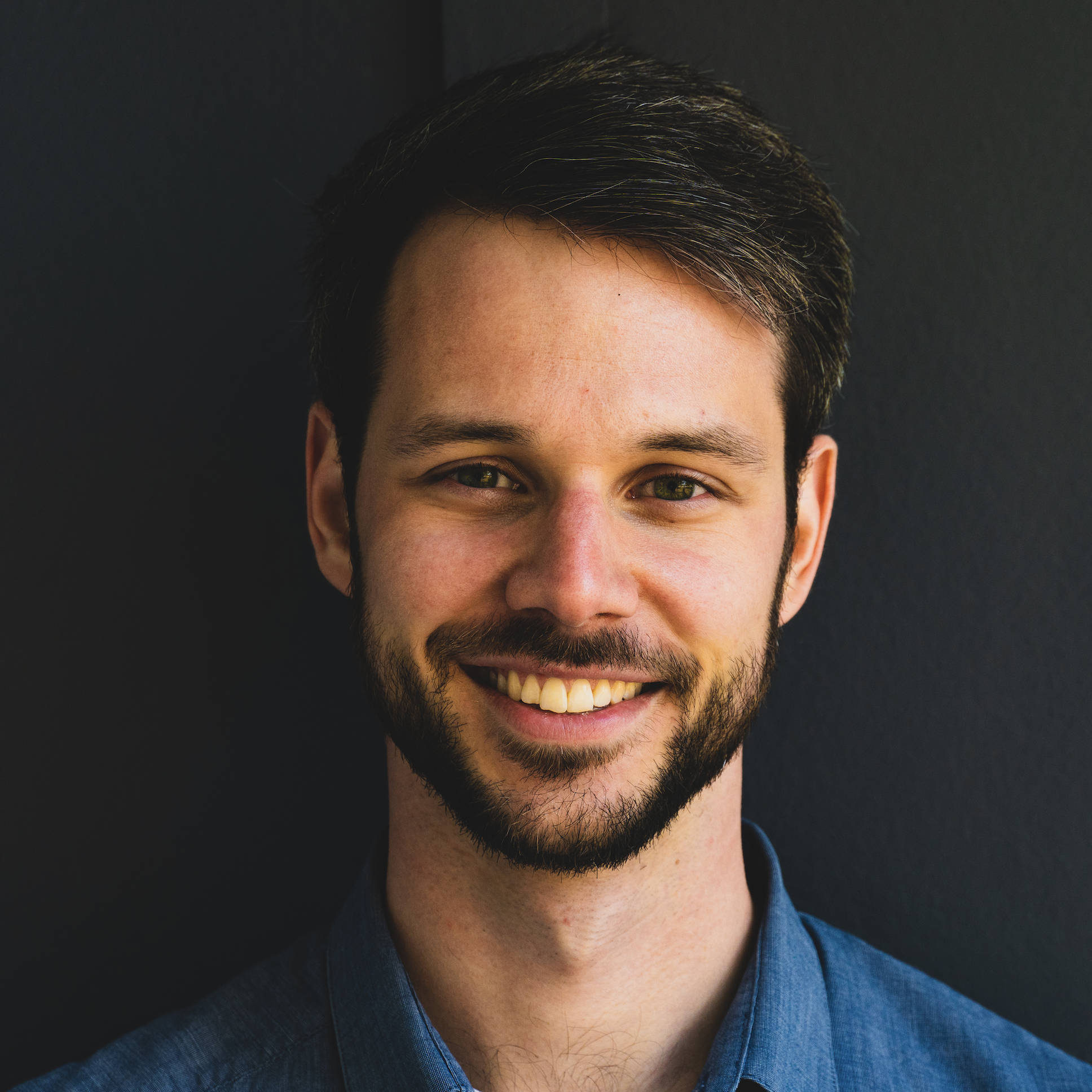 Eric Vielfaure
(431)-800-6749
JX Property Management Corporation
We are determined to make real estate investing accessible to everyone, from university students to retirees and everyone in between.
We dedicate our time and effort to educating, assisting and providing management services in the real estate world so that anyone who wants to invest in real estate can do so worry free.
We want all walks of life to understand the benefits of investing in real estate.
At JX Investments, we are all about ... "Investing in your future"
Xinlei Nei
(204) 202-3136
Fast Signs
E2E Visual communication specialist
 UL listed electrical sign manufacturer
-    Digital LED sign
-    Channel letters
-    Dimensional letters
-sign cabinet
-Window/wall/floor big format graphic
Alon Lichtenstein
(204) 295-6244
Great Canadian Insulation
What is worse than your room being too cold/hot when your HVAC system is on?
With over 40 years of experience assessing the insulation needs of homes in the area, our fully certified insulation contractors know exactly how, where and when to apply different types of insulation, from spray foam to fibreglass, whether it's in your attic, basement or walls.
You can drop your energy bills by 40% with help from Great Canadian Insulation.
Nick Doyle is a practicing lawyer in Manitoba, having been called to the Bar in 2019.Nick has a general practice with a focus on real estate transactions.
If you have a legal issue or question, Nick is always willing to listen and advise whether his services would be a good fit. He knows the importance of negotiation and compromise in order to resolve issues in a quick and cost-effective manner, but he will provide strong advocacy, where warranted, to ensure that your voice is heard.
If you require legal advice or are unsure whether a lawyer can be of assistance contact Nick Doyle today to set up an initial meeting.
Mitch Calvert
204-979-0935
Mitch lost 60 pounds in his 20s and now helps other busy parents find the spark to lose weight and discover the best version of themselves beyond the scale.
Apart from his column in the Winnipeg Free Press, he's featured regularly in Men's Health and has helped more than 900 people lose 9,600 (and counting) pounds.
Mitch has been 'transforming mom and dad bods since 2012'.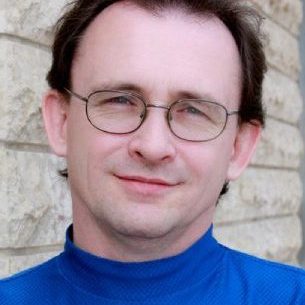 What's on tap for your business?