We Are Looking For All Kinds Of Talented People
Be part of the best, most energetic and professional business networking group in Winnipeg.
OUR FANTASTIC TEAM
The BNI (Business Network International) Accelerators are Winnipeg's most energetic referral networking group, holding weekly meetings and regular fun social events. (Soon, we hope!)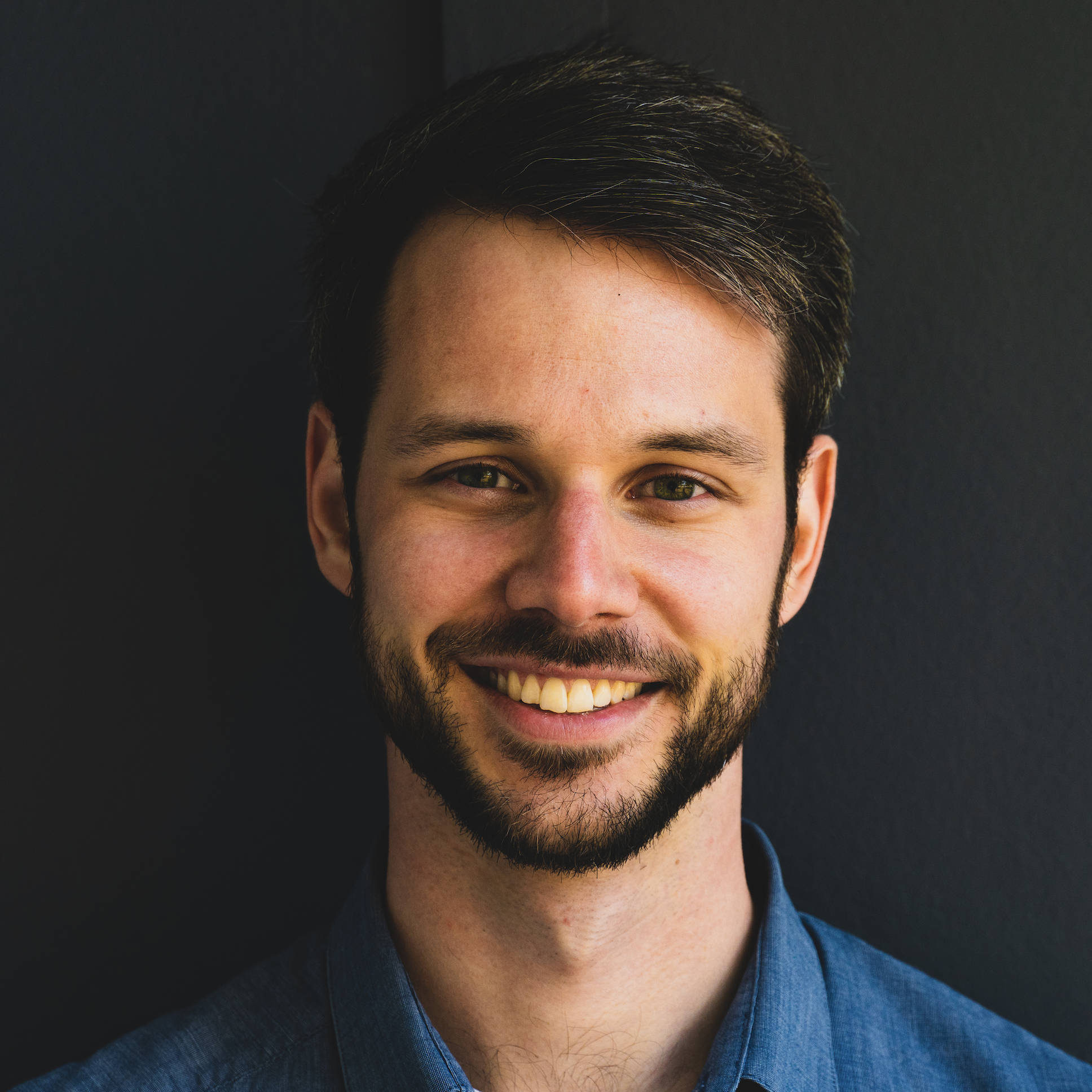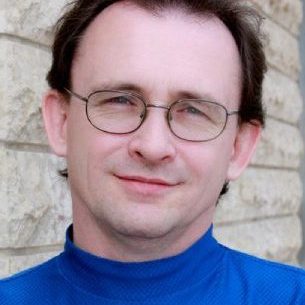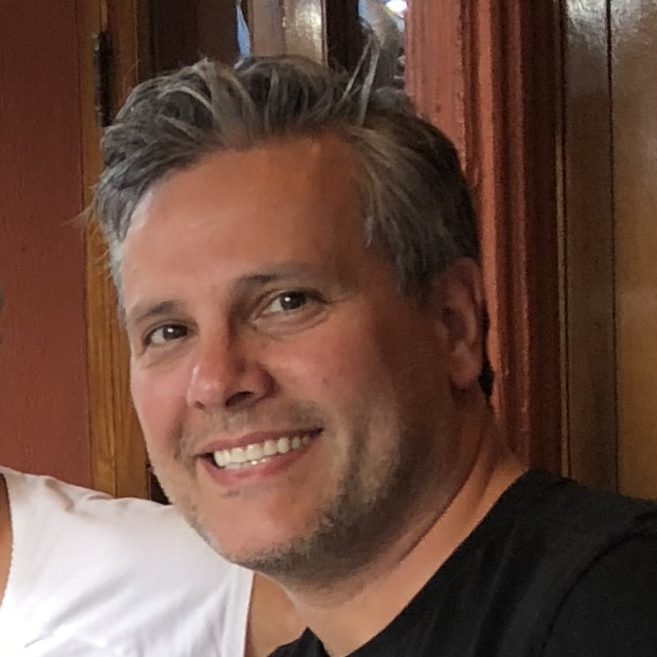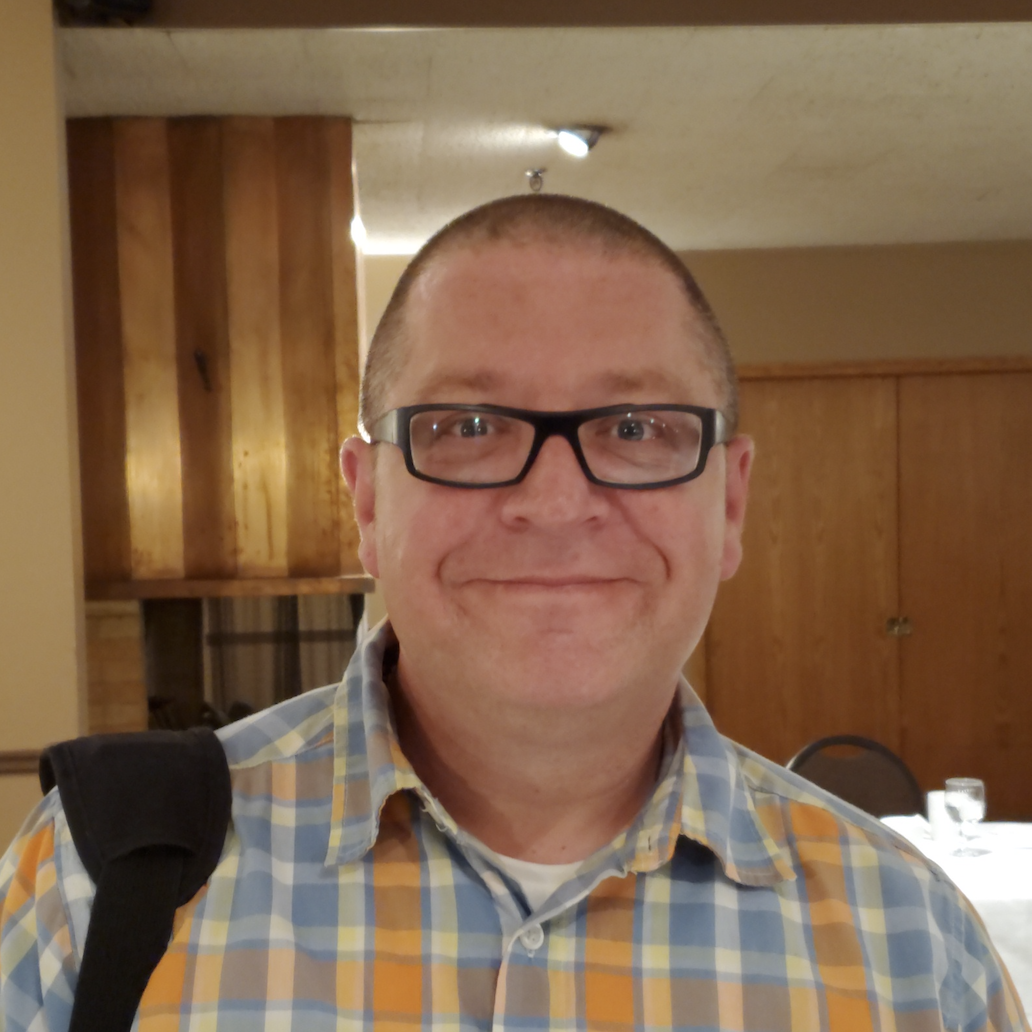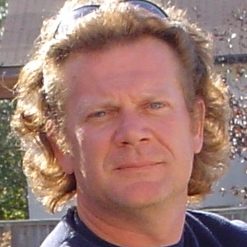 Our philosophy is 'Givers Gain': If I give YOU a referral, you will naturally want to return the favour, by finding business for ME.
What sets us apart from other networking groups is the fact that we only accept 1 person per profession, which creates a supportive atmosphere among our members.
Our goal is to generate over 1 Million Dollars in referral business among our members each year, and to raise over $20,000 for our charity, D'Arcy's Animal Rescue Centre
A FEW BNI ACCELERATOR 2018 STATS
BUSINESS GENERATED BY MEMBERS IN 2018 ($)
AVERAGE GROSS EARNINGS PER MEMBER IN 2018 ($)
We would love to have you join one of our weekly meetings as a guest.
The BNI Accelerators have been my best source of referrals over the past three years. In dollars-and-cents, more than 10% of my revenue has come from BNI referrals since I joined the chapter. The greatest value to my business though, comes from having a team behind me, from a broad spectrum of professions. I can confidently count on my fellow Accelerators to provide the highest level of service to my friends, family and clients in any problem area. If you want to expand your network, grow your business, or just meet a great group of people, I strongly encourage you to come visit our chapter for lunch.
Thomas Johnson
Cascade Financial Group Inc.
BNI has proven, in short order, to be a valuable group of like-minded business people providing excellent business opportunities and peer relationships. I look forward to our standing Wednesday meetings. While at first the time commitment may seem daunting, the regular face to face meetings really do allow you to get to know the other members better, leading to a higher level of comfort sending business to them, and in return, more trust in business they send to you.
Kyle Molotkin
Informanix Technology Group Inc.